Here you are. Middle of the year and things are in either one of two conditions:
A. You are rocking it beyond your wildest expectations!
B. You are already looking forward to next year, you just need to survive until then.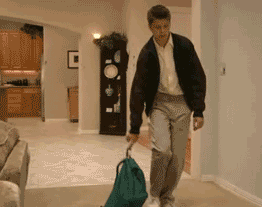 If you are in category A, congratulations—you may stop reading here because the rest isn't going to apply to you. Now, if you are in category B, sit down because we need to have a talk.
Your successes and failures are due to your ability to gather and build a high-performance team around you. Sorry to break the bad news to you, but it's hard to build a brand alone. You might think you can, yet here you are just spinning your wheels and hoping that next week (month, quarter, etc.) will be better. You have to catch a break, right? Well, hope is not a strategy for running a restaurant or bar. Hope is for suckers who play the lottery as a retirement plan.
So, what can you do? Allow me to bring out my soap box and give you a sermon on how to...