Bruce Wayne has Batman. Clark Kent has Superman. Bruce Banner has The Hulk. Kobe Bryant has the Black Mamba. How about you? Do you have an alter ego you can channel to elevate your leadership to the elite level?
You should.
To find it, we're going to need to take a trip to your dark side. Don't think you have a dark side? Let me assure you that everybody has one. Think about the things you crave, the things you lust after, the secrets you keep hidden deep, deep inside. That energy comes from your dark side. The problem is that your entire life you've been told those feelings are bad, so you locked them away and hid them from the world.
That's a mistake: they're the key to leadership success. It's time to tap into that power and harness it so you can become the badass leader you are.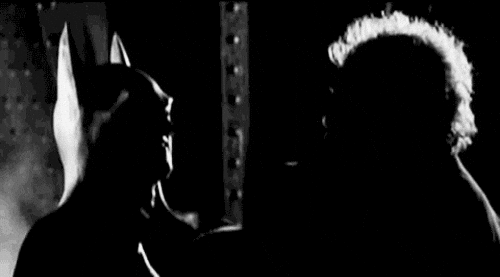 Your Dark Side Doesn't Have to Be Bad
Just because it's called your dark side doesn't mean it has to be dark, per se. Batman fought...