My girlfriend is a badass scientist (I mean a real badass).
What lights her up is when she is talking about her passion. If you listen to passionate people talk about what they love, it's contagious and inspiring. Great conversations get that one pound piece of grey matter sitting on top of your head fired up with ideas. Then it hit me: Newton! No, not fig newtons you food freak, Newton the scientist.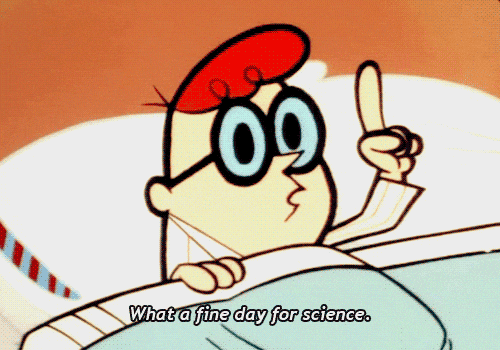 Way back in 1686, Sir Isaac Newton developed three laws of motion. The first law is often referred to as the Law of Inertia. The law states that every object will remain at rest or continue in a straight line unless compelled to change its state by the action of an external force.
In other words, things stay the way they are unless something comes along to disrupt them. This law has the power to make us or break us. And it is at work in your restaurant (and life) all day, every day whether you are conscious of it or not.
When we kick a ball down the field, it heads in a specific...