We're all looking for the things we should be doing but what about the things you need to stop doing that are truly hurting your business?
Sabotage is subversive. It's under the radar. It can come from your unconscious mind.
Restaurant, nightclub and bar success and failure comes down to the habits we have...both good and bad. The trick is being aware of the bad habits that aren't serving you and taking radical action to change them.
That's bullshit—it's who you choose to be. Now, if these bad habits are working for you then by all means, lace up those shoes and wear 'em.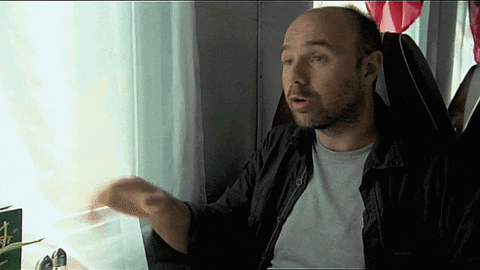 However, if you seem to be stuck, if you don't seem to be reaching your goals, if you seem to drive people away more than you attract them, then take note and make a commitment to make some changes.
1. Talking Smack about Others
You might say that...