"You're obsessed!"
If someone said that to you right now, how would you feel?
Uneasy? Pissed? Shocked? Relatively pleased?
The word obsession gets a bad rap. Granted that obsession can be destructive if taken to extremes like anything. However, when it is focused like a laser it will give your brand an edge that few can touch. Obsession is the cure for mediocrity. Obsession is the path that few will travel down. Obsession is the only way to break out of the red ocean of competition and sail into the blue ocean of market domination!
You want some obsession in your life starting today!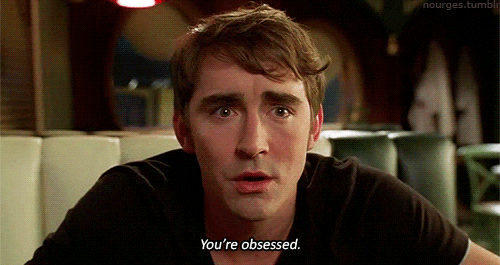 People will say that you need to be more focused. They will say you need to take more action. They say you need to be more consistent. Well, when you adopt the obsession mindset, all of those traits get rolled into one! Obsession is your way out of a town called Averageville (population 90% of the world). Let's plot you a map to get you out of this Godforsaken place once and...