I get hundreds of email each week from frustrated restaurant owners and leaders (I hate the word manager because I feel it leads to just managing the shift and not leading the vision...sorry, I digress) asking for a way to get their team to follow directions.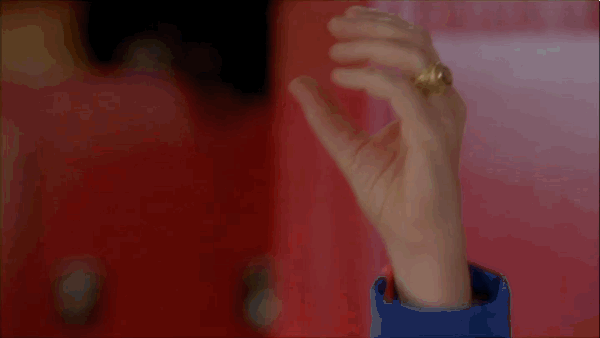 My reply is always the same....you haven't brainwashed them to your culture. Okay, maybe brainwashing is an extreme word. How about mental conditioning? Just like going to the gym, you don't go a few times a week and then you are in world class shape. It take constant and consistent training to get to elite levels. The problem is twofold in the majority of restaurants:
1. You are not training enough.
2. You do not hold your team accountable to the standards.
Not Training Enough
Chances are you are doing some training. Probably when a new team member starts and it last anywhere from 2-14 days depending on your training program. You train them and set them loose within your brand. Kinda like a catch and release...