Here you are running your restaurant. A leader. Just living the dream...right? Maybe it's not the dream you had. Perhaps some days it seems like a real nightmare that you can't wake up from. What happened? How did you come to this?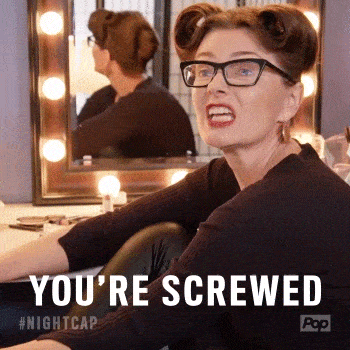 It's quite simple. You hit an obstacle you didn't know how to navigate, you tried using the skills you had, then when it didn't work...you stopped. You threw up your hand in the air and gave the universal signal that you had enough by saying these two fate sealing words, "Screw this." (or something graphic along that line). It tough being a leader and if anyone said it was easy they probably tried to get you into their multi level marketing scam too.
Leadership is not easy. In fact, it's downright a bitch!
Getting people to do things that most of the time they don't want to do. You try to motivate them. You encourage them. You say things like "nice job" or "way to go". Still...