1. Start playing offense and less defense
Actively recruiting talent must be a top priority when hiring in the coming year! You can no longer sit back, post a few help wanted ads on the internet and "hope" some people apply. Hope is NOT a strategy you want to invest in. Invest in taking action!
Get on social media and network like your business depends on it because it does. Connect with people and ask for referrals. Message people and ask if they are looking for an opportunity. You need to play offense and stop hanging back waiting for qualified applicants to come to you.
This year, you'll need to be a little more aggressive in pursuing top talent.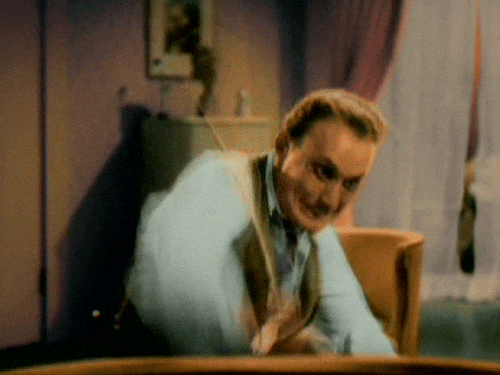 2. Tap into the "gig economy"
There is a new culture out there that wants to work very flexible shifts. Welcome to what is known as the "gig economy." A flexible workforce that seeks employment on their terms. Now before you dismiss this route, take a look at some of the gaps in your schedule.
Are gig workers the solutions for long-term success? Probably not. However, in conjunction with other tools, they do offer some relief to an industry that is struggling to fill positions.
Banquet servers, service assistants, utility personnel, and event bartenders are potential positions that you could tap into for gig work. The upside is those seeking gig work are not full-time employees of your establishment so you avoid many of the extra costs associated with employment. The downside is that many are not invested into your brand as a full-time employee might be so the chances of them not showing for a shift does escalate.
3. Look towards older generations
As people realize that their little nest egg for retirement might not be a big as they thought, many are returning to the workforce. Now, before you snub the idea of having your dad work in your restaurant, take a look at the strengths that many older generations offer.
They were brought up to respect hard work. While some of the younger generations seek the buzzword of "life balance," Gen X and Baby Boomers actually like to work and they work hard.
Baby Boomers in particularly live to work. They are of the mindset that you work for a company until it's time to retire from there. Dedication is a virtue they embellish.
Gen Xers are known to work to live. This generation will work hard for the nice house, car, and luxury vacations. They are not scared of working hard if they can get what they want. They show up for the reward and the perks.