I like a good deal and I'm sure you do as well.
I have a friend who is like a bloodhound when it came to finding deals! I mean she is obsessed with getting one. I actually don't think she has paid full retail once. LOL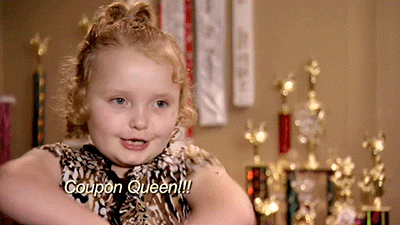 Deals are everywhere and we think they drive sales and they do for a short amount of time. It's a lot like the carrot and stick management style. Eventually, the carrot (rewards) needs to become bigger or the staff is not motivated. Conversely, if the stick (punishment) is too severe they abandon ship.
Many a restaurant owner has been left short-staffed from using the carrot and stick management theory. So, if it's messed up and doesn't work long term, then why do restaurants still use it? Because it's what they have seen other restaurants do.
Human beings are great at mimicking. We have this cluster of nerves called "mirror neurons" that make us very good at watching and doing what we see others do. Monkey see monkey...