I was very honored to be interviewed by Tony Chapman at the recent Restaurants Canada Leadership Conference in Toronto.
Tony is a super dynamic speaker and host across mainstream media. His knapsack is filled with thirty years of experience, as an entrepreneur whose agencies developed award winning go to market and branding strategies across all industry sectors. This combined with his curious mind to stay current, and a work ethic to create customized talks packed with actionable insights and strategies for each audience is what earns him the recommendations and reputation you will find on the internet.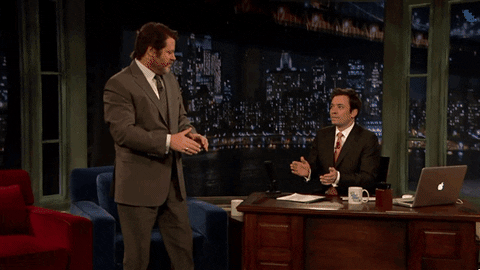 Tony: With me is Donald Burns, The Restaurant Coach™, named one of The Top 50 Restaurant Experts to Follow and one of 23 Inspiring Hospitality Experts to Follow on Twitter. You have worked across the restaurant industry - including as an Executive Chef with Wolfgang Puck, a restauranteur, a consultant today to multibillion dollar company, and if that...