Congratulations—Your bar or restaurant is doing so well that opportunities to expand the business are coming at you fast.
But before you get too far ahead of yourself and sign that new lease, there are several things to take into consideration.
Running one bar or restaurant can be a challenge. When you move to two locations, you start to juggle your time, focus and tasks between the two "siblings." Moving on to more than two can be tricky.
You need to have a few key elements in place before signing the lease on location three, four and five. Let's take a look.
The Bench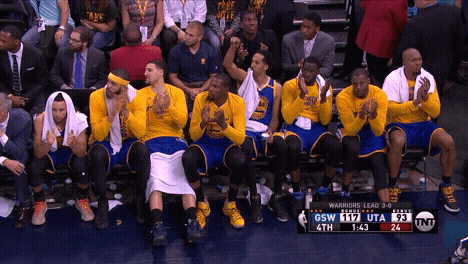 Firstly, you're going to need a great recruiting plan in place to fill your bench of talent. Having a successful company culture will help you attract talent, and a great training program will help your team continue to grow and engage (funny how they all work in synergy).
When businesses expand without a strong bench of talent to expand with them, they quickly realize their mistake....