Top 5 Reasons To Attend The Restaurant Success Summit
I have spoken and attended hundreds of conferences, expos, and seminars. While each one had some great things, none had it all. The biggest thing lacking was a strategic plan with an accountability structure.
So, I decided to create a conference that had all three: education + strategy + accountability.
Say hello to The Restaurant Success Summit™!
Why should you attend?
Here are the Top 5 Reasons you want to be there!
1. You're tired of not getting results. Sure you have had some breakthroughs and made some changes. It just seems like nothing sticks and your team resists and fights against changes that could make the restaurant better and make them more money. You need a support process to implement change long term. This is the first conference to incorporate education with strategy with a mastermind group support structure.
2. You want to get off the Profit & Loss Roller Coaster. All businesses go through cycles of high and lows. You would rather trade in the high & lows of the Rocky Mountains for the gentle rolling hills of Kentucky. This comes from getting together a strategic plan that is adaptable and flexible to market changes. We'll give you that plan customized for your business at the summit.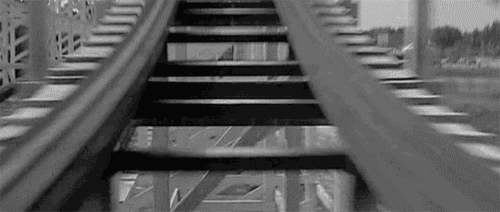 3. You know that who you associate with impacts your restaurant. If your only input is negative energy vampires, naysayers, and doubters you'll stay immersed in that cloud of negativity. You are a reflection of your social orbit. The Restaurant Success Summit™ will connect you to a network of restaurant experts and successful restaurant operators in a mastermind group structure. We want you to find the success you have been searching for.
4. You want to sharpen your edge. If we're not growing, we're just maintaining and in a rapidly changing market like we are in, standing still is slow death. You must be constantly and consistently seeking improvement to how you look at your business. The Restaurant Success Summit™ is created with one goal in mind...constant and never-ending improvement to your systems, strategies, and your leadership mindset. Boom!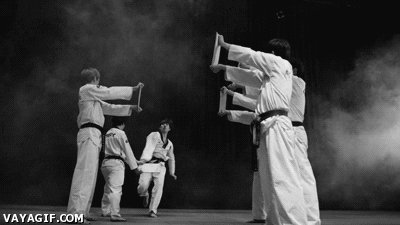 5. You're tired of playing small. You don't want to own market share; you want to dominate! You don't want to struggle to find staff; you want to be a magnet for top talent. You don't want to babysit managers; you want to create leaders. You don't want to compromise your standards to accommodate others; you want to elevate your game to stand out!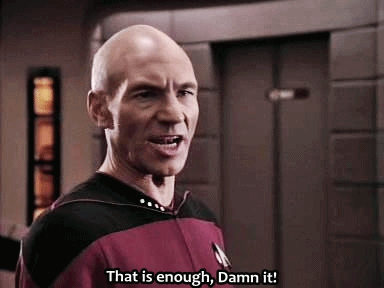 This is the conference for restaurants that want a strategic plan and an accountability structure to make it happen finally.
Only 300 seats are available for this groundbreaking event!
You want to be here! Get your ticket now before early bird pricing expires!
www.restaurantsuccesssummit.com
Stay connected with news and updates!
Join my VIP list to receive the latest news and updates.
Don't worry, your information will not be shared.
Subscribe